Weekly Prayer Call
Join with others on a live, weekly prayer call on Thursdays at 7:00 p.m. Share your prayer requests, or just listen and pray along.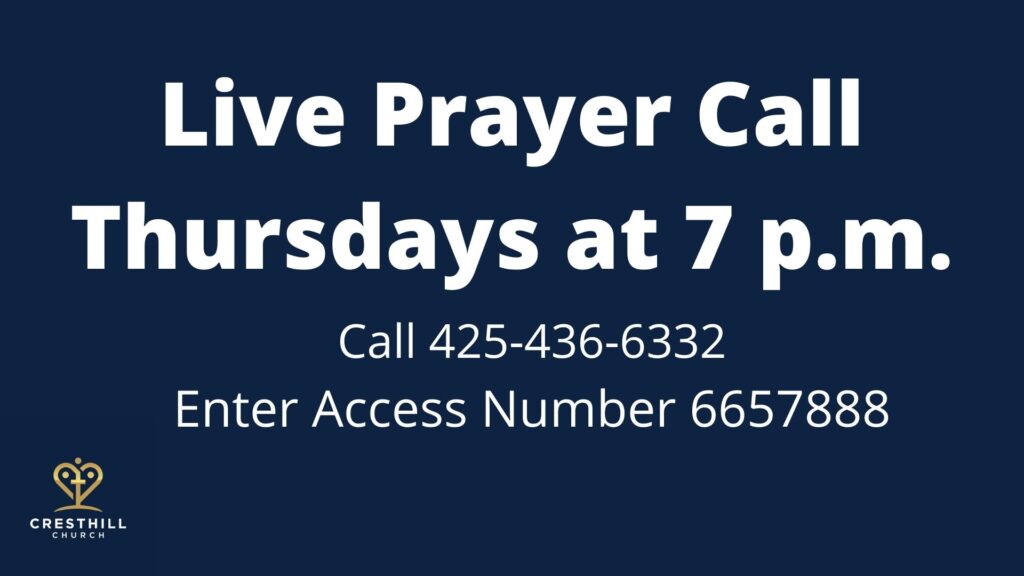 Prayer Wall- open to everyone
Let's pray for each other. Submit a request by clicking on Create prayer request, to go the form to indicate your need and sharing preferences.
If you pray for a request on the wall, be sure to let that person know by clicking on the praying hands under the request.
Anonymous, August 7, 2022 - 7:43 pm
Please pray for my cousin Shade and the children who lives in Baltimore MD. Her husband went to Nigeria 2 weeks ago. He was kidnapped and killed this past week.
Anonymous, August 3, 2022 - 1:22 pm
Anonymous, August 2, 2022 - 4:05 pm
Please pray that I find my diamond wedding ring that has been misplaced. It has been missing for months and it is very expensive please pray that God will allow it to show up since it has been lost.