Click here to join us for our worship service on our public Facebook page at 10:30 on Sunday mornings.
Due to a continued rise in COVID-19 metrics, Prince George's County will reinstitute an indoor public mask mandate beginning Sunday, August 8 at 5:00 PM. Everyone over the age of 5 will be required to wear masks while in on our campus.

Note to parents:
We will continue to be present for our online campus via Facebook and all of the additional tools we currently use to ensure that we stay connected, to keep growing, and to keep serving.
We would love to connect with you and learn about the new decisions that you have made in your faith journey, or answer questions you may have. New to us? Get started by clicking on the Connect Card button, or on the below links.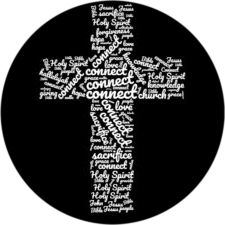 What We Believe Meet Our Leadership Team Request Prayer
Current Sunday Bible Study and Wednesday Small Groups