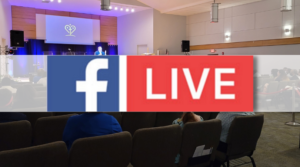 Click here to watch live on Facebook
Sundays at 10:30 a.m. Eastern U.S.
Prince George's County Maryland has lifted the indoor public mask mandate as of February 28. Masks are now optional on our campus, with the exception of children and teachers who participate in the Children's Corner (ages 3-5 year olds). We ask that for that group that all continue to wear masks, to protect our little ones.
We encourage everyone to make choices that are reflective of prayer and preference, and we embrace all who come to worship with us. We request that others' choices are respected and that everyone continue to make others feel safe.
Note to parents:
We will continue to be present in person and online campus to ensure that we stay connected, to keep growing, and to keep serving.
We would love to connect with you and learn about the new decisions that you have made in your faith journey, or answer questions you may have. Get started by clicking on the Connect Card button, or on the below links.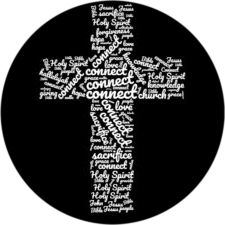 Sign up for Text Alerts Here
Get weather-related closings and other time-critical messages