We've been expecting you!
Cresthill is a diverse fellowship of believers, coming together to declare the glory of the Lord and celebrate Jesus as King. We study the Bible, practice what we learn and in the process, grow together.
Come, join us, and see what God has in store for you.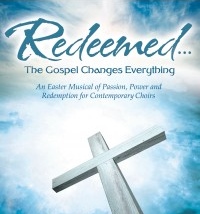 Join us -
Sunday, April 13 at 6 pm
for a musical celebration of Passion, Power and Redemption.
6510 Laurel-Bowie Rd, Bowie 301-262-4141
Student Scholarship applications being accepted now! Additional information and requirements are on the Ministries tab > Student Scholarships page. Questions? contact the church office.