We've been expecting you!
Cresthill is a diverse fellowship of believers, coming together to declare the glory of the Lord and celebrate Jesus as King. We study the Bible, practice what we learn and in the process, grow together.
Come, join us, and see what God has in store for you.
Happy Easter!
from Scott & Donna Davis (artist friend of Susan B.)
During this Passion Week, I hope you've been reflecting on the awesome price Jesus paid for us. In a few days we'll be celebrating what NO OTHER religious leader from other faiths has ever been able to do – RESURRECTION! Jesus was born, lived, and died in our place and then rose again the third day so that we could have life! WOW! What power and what a gift.
In honor of this, I'm giving you the song I recorded several years back, "HE JUST SEES HIM." This song was written by my friend and worship pastor, Billy Lord. It's my desire that it will minister to your heart this Easter season.
To download this FREE SONG, simply go to www.FishMP3.com and enter this code in the REDEMPTION CODE box: HappyEaster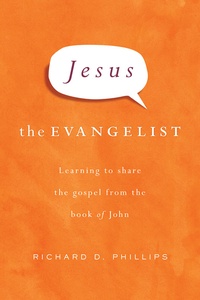 Dig into the Gospel of John to discover principles you can use for Christian outreach that were modeled by witnesses for Jesus and by Jesus Himself. Discover biblical principles for evangelism by examining the ministry of John the Baptist and the calling of the first of Jesus' disciples. Look at Jesus' stirring encounter with the Samaritan woman to see exactly how Christ shared the good news.
Free eBook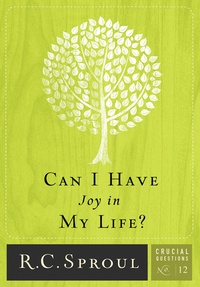 Joy is a popular topic in Western culture today. Books explain how to find joy in a wide variety of activities. We speak of "joyous" occasions. We sing about "Joy to the World" at Christmas. But few people seem to have it or even know what it is.Dr. R.C. Sproul cuts through the confusion showing the one sure path to deep, lasting joy—a relationship with God through Jesus Christ.
Free eBook