We've been expecting you!
Cresthill is a diverse fellowship of believers, coming together to declare the glory of the Lord and celebrate Jesus as King. We study the Bible, practice what we learn and in the process, grow together.
Come, join us, and see what God has in store for you.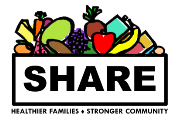 MONTHLY FOOD CO-OP (click here for sample menu)
GREATER MT. NEBO AME CHURCH
1001 OLD MITCHELLVILLE ROAD – BOWIE, MD. 20716
For Information Call Host Rep. Vickie E. Williams – 301-877-2449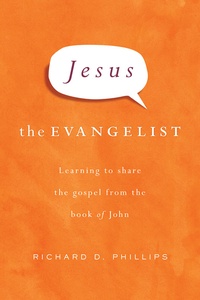 Dig into the Gospel of John to discover principles you can use for Christian outreach that were modeled by witnesses for Jesus and by Jesus Himself. Discover biblical principles for evangelism by examining the ministry of John the Baptist and the calling of the first of Jesus' disciples. Look at Jesus' stirring encounter with the Samaritan woman to see exactly how Christ shared the good news.
Free eBook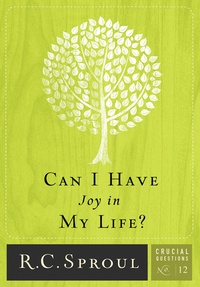 Joy is a popular topic in Western culture today. Books explain how to find joy in a wide variety of activities. We speak of "joyous" occasions. We sing about "Joy to the World" at Christmas. But few people seem to have it or even know what it is.Dr. R.C. Sproul cuts through the confusion showing the one sure path to deep, lasting joy—a relationship with God through Jesus Christ.
Free eBook