We would love to connect with you!
2. Join our church online
3. Answer a call to ministry
Information
Office Hours:
Monday-Thursday from 9 am to 3 pm; other times by appointment.
Church Location & Address:
6510 Laurel-Bowie Road, Bowie MD 20715 (
map
)
Telephone & Fax:
Tel: (301) 262-4141 | Fax: (301) 805-4244
Email Us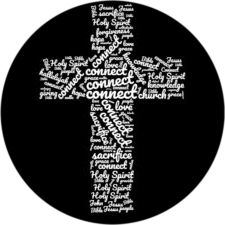 We would like to connect with you and learn about the new decisions that you have made in your faith journey. Please click the decision button to fill out the contact information card and get in touch with the church.