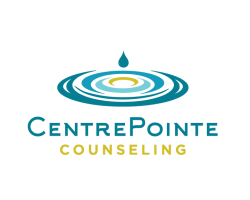 A Cresthill Church Community Partner
Cresthill Church is pleased to partner with CentrePointe Counseling, a local Christian counseling agency which is able to provide professional therapeutic services. With this partnership, the church has a CentrePointe office located on site.
Rebekah Chovanec, LMSW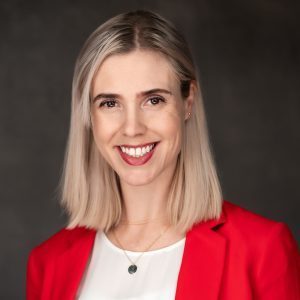 Rebekah is a graduate from Catholic University of America with a Master of Clinical Social Work. She also earned her Bachelor of Arts in Psychology from the University of Colorado, Colorado Springs.
Professional Memberships & Credentials
She is a member of the American Psychological Association and the National Association of Social Workers. She is certified in DBT and Child and Family Therapy.
Specialties
She enjoys working with adults and children to help with anxiety, ADHD, Post Traumatic Stress Disorder, Childhood Behavioral Disorders, and Sex Abuse Victims.
Contact Information
rchovanec@centrepointecounseling.org
1-800-491-5369, ext. 149
CentrePointe Counseling, Inc. provides professional counseling services in Maryland, D.C., and Virginia to men, women, adolescents and children. We believe in offering clients the opportunity to receive counseling in an environment with licensed counselors that take into account the vital correlation between spiritual, biological and psychological human dimensions. Our door is open to all people regardless of race, religious preference, age, or sex. Together, we can bring hope and healing to each and every community!
Mention Cresthill Church when you call for an appointment.