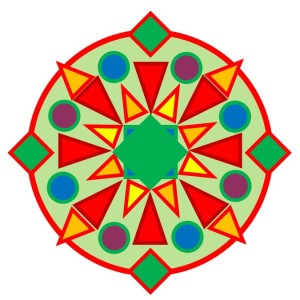 KALEIDOSCOPE: Creating Community
Saturday, September 29
10 am – 2 pm
Free Admission for the Entire Family!
Check back often to see who else is participating!!
A fun-filled day with activities for adults and kids, for neighbors and local businesses!
Find information on the services you need and the family activities you want.
New – Special emphasis on businesses/services for families with special needs.
Kaleidoscope brings the pieces of life together in a beautiful way! We are hosting community & county services, small/local businesses, health screenings, paper shredding and a clothing swap together in one place
. Face painting, games, moon bounce, live demos and refreshments too!
Blood Donation – Give blood in the AAMC BloodMobile!
–
Give where you live!
Anne Arundel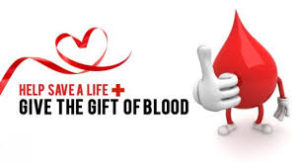 Medical Center needs 7300 units of blood a year for accident victims, cancer patients a
nd premature babies right here in our local community. Just 30 minutes of your time can mean a lifetime for someone
else
!
Please register and donate.
Your donation can save the lives of three people.

Last time we collected 25 Units – helped 75 neighbors.

This year's goal 35 Units – to help 105 neighbors!
You will receive a free mini physical and a cholesterol screening with your donation.

** The basic requirements for donating blood are that you be in generally good health and feel well,
be 17 to 75 years of age, and weigh at least 110 pounds.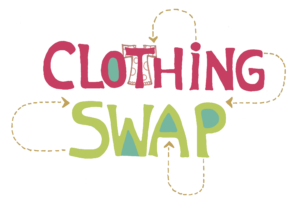 Clothing Swap
–
GIVE
your gently used clothing to share with your neighbors
and then

RECEIVE

gently used clothing that you can use.
We are also accepting: shoes, handbags, jewelry, bedding and towels.
All items remaining at the end of Kaleidoscope will be donated and proceeds will benefit Cresthill Church's missions efforts in Nicaragua.
(A clothing donation is not required to receive clothes.)
Donations accepted Sep 17 thru the day of the event.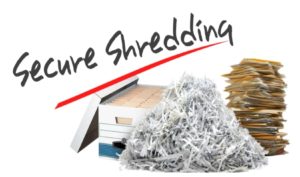 Document
Shredding!
– bring your documents that need to be securely discarded and have them shredded for free. Space is limited and documents will be accepted for shredding on a first come, first served basis into secure, locked bins. Shredding services provided offsite by KANE Office Shredding.
2017 Kaleidoscope Participants
–
(2018 Participants will be listed soon!)
Anne Arundel Medical Center Bloodmobile
Bowie-Crofton Homeschool Cooperative
Capitol Document Solutions
CASA Prince George's County
Chick-fil-A Bowie Marketplace & Cow mascot
Citizens' Police Academy Alumni Association
City of Bowie Police Department
Coldwell-Banker Residential Brokerage
Community Legal Services of PG County
Cresthill Church Welcome Station
Cresthill Church Youth & Young Adults
David Grogan, Candidate for Sheriff
Divorce Care 4 Kids, Grace Baptist Church
Everett Browning, Candidate for State Senator
Getting Lost by Jatawny & Janique
Gilmore Consulting Agency
Healthy Bodies Healthy Minds Yoga & Wellness
IDDA Consulting & Sharing Network
Intervarsity Christian Fellowship
It's SumnerTime Kids Fit Life Enrichment
Keller Williams Preferred Properties
Kid Connections Speech & Language Therapy
Le Petite Roqstarr & Crofton Rocks!
Lions District 22-C Mobile Health Unit
Lloyd And Associates Real Estate Group
Mike Lyles, Candidate for State's Attorney
Office of the State's Attorney
Passion Paint Face Painting
PG County Audubon Society
PG County Department of Permitting, Inspections & Enforcement (DPIE)
PG County Police Explorers
Quality Time, Pet Sitting & Dog Walking
Screenings for Diabetes & Hypertension
Single and Parenting, Grace Baptist Church
Solar City / Tesla Energy
SPARTA Martial Arts Training Institute
SPCA / Humane Society of PG County
Texas Roadhouse and Andy the Armadillo mascot
Thirty-One Pink Party Gifts
Tippi Toes Dance Company Annapolis
Visiting Angels Homecare Agency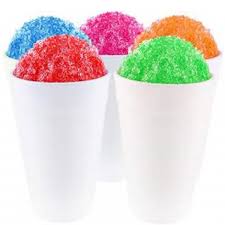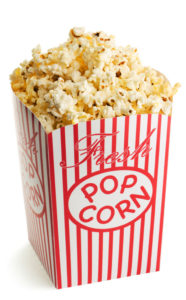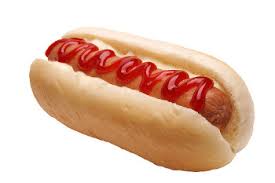 Look Who's Coming to Kaleidoscope!
Be sure to get your picture with our Famous Friends!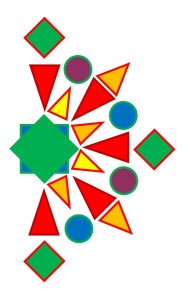 Photo Op with Andy the Armadillo, McGruff the Crime Dog and the Chick-fil-A Cow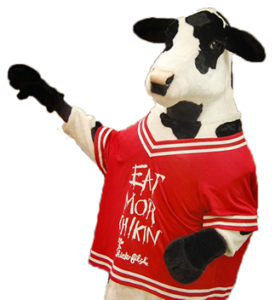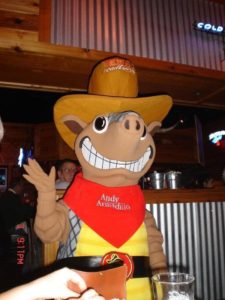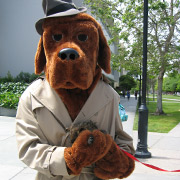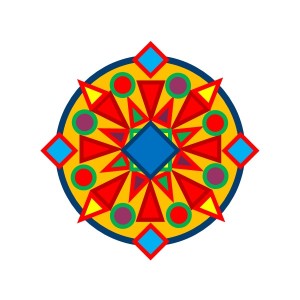 10:00 am – 10:30 am
World Financial Group
–

H

ow to Save for College / 10 Mistakes to Avoid

(demo tent)
10:00 am – 12:00 noon Andy the Armadillo
(roaming)
10:00 am – 12:00 pm McGruff the Crime Dog
(roaming)
10:00 am – 3:00 pm Clothing Swap

(back parking lot)
10:00 am – 3:00 pm Face Painting by Passion Paint
(front lawn)
10:00 am – 3:00 pm Tippi Toes Dance Obstacle Course
(front lawn)
10:30 am – 11:00 am Sing-A-Long with Ari (demo tent)
11:00 am – 11:30 am Tippi Toes Dance-A-Long (demo tent)
11:00 am – 2:00 pm Chick-fil-A Cow
(roaming)
11:00 am – 2:00 pm Classic Car Display
(front lawn)
11:30 am – 12:00 pm Love Jones Praise Team (demo tent)
12:00 pm – 12:30 pm SPARTA Martial Arts (demo tent)
12:30 am – 1:00 pm
World Financial Group –
T
he Wealth
1:00 pm – 1:30 pm Echoes of Nature (demo tent)
1:30 am – 2:00 pm Sing-A-Long with Ari (demo tent)
2:00 pm – 2:30 pm
World Financial Group –
Ta
xes: Now, Later, Never!
(demo tent)
2:30 pm – 3:00 pm Sing, Sing, Sing Along! (demo tent)
(Schedule subject to change.)
KALEIDOSCOPE: Creating Community
Goal: to bring community services, businesses and programs together with families and friends of Bowie; to build community interaction; to provide a family-friendly recreational event.
Location: Cresthill Church, 6510 Laurel-Bowie Rd; held on the church lawn & grounds / held indoors in the case of inclement weather (some activities may not occur if held indoors). Overflow parking available on Grason Lane, Lancaster Lane and Bowie Plaza.
Have Questions? Want to be on the mailing list for future events? Let us know!