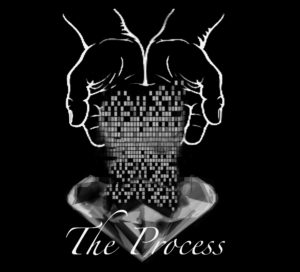 You have reached the youth and young adult page. We are called The Process. The name was created from 2 Corinthians 3:18. Which reads, "And we all, who with unveiled faces contemplate the Lord's glory, are being transformed into his with ever-increasing glory, which comes from the Lord, who is the Spirit." We choose this name and scripture because we are all God's unfinished masterpieces. We believe that God is continuing to work on us and the He continues to refine us and that we are all going through Gods's molding process.
Here at this page you will find Christ centered material for every day needs as a teen follower of Jesus Christ. Please check back regularly for devotionals and learning materials to further your walk in Christ.
Curriculum is available for youth and young adults ranging from teen years all the way up to young adult with our Lifeway curriculum. We have Bible study classes that are divided between middle school and high-school. We seek to educate and equip youth and young adults about the love of Christ.
BIBLE STUDY CLASS SESSION
DEVOTIONALS