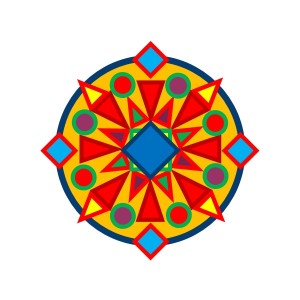 Kaleidoscope
Saturday, September 28
10:00 – 2:00 on the church lawn
6510 Laurel Bowie Rd in Bowie
(close to the intersection of 450 and 197)
It's a fun-filled day with activities for adults and children, for neighbors and local businesses to get to know each other!
Find information on the services you need and the family activities you want. This event is free and open to the community.
ACTIVITIES
Secure Document Shredding
CHILDREN:
EVERYONE:
COMMUNITY PARTNERS/PARTICIPANTS
Anne Arundel Medical Center Blood Mobile
Blue Ribbon Project
Bowie CLAW
Camille's Bouncin' Off the Walls
Citizen's Police Academy Alumni Association
City of Bowie Police Department
Cresthill Church
Crofton/Bowie Mixed Martial Arts
Echoes Of Nature
Ibex Dolls
Kingdom Essential Oils
LegalShield
Mood Disorders Support Group (Grace Baptist Church)
Open Air Campaigners, Inc.
Poison Control Center
Power Up Youth Fitness
Primerica Financial Services
Prince George's County Community Resources
Prince George's County Government, Department of Permitting, Inspection, and Enforcement
RSI-Rehabilitation Services, Inc.
Sarah the Makeup Artist
Shred-It / Stericycle
Texas Roadhouse
The Gathering Place
The Healing Farm
World Financial Group