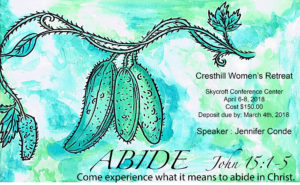 Bowie Baysox Game with FIREWORKS!
May's fellowship with family and friends.
Friday, May 11th for a 7:05 pm game or Saturday May 12th for a 6:35 pm game
[Send your date preference to Teresa Meacham as soon as possible.]
Tickets for general admission bought in advance are:
$11.00 for Adults, $8.00 for Youth; Children 2 and under are Free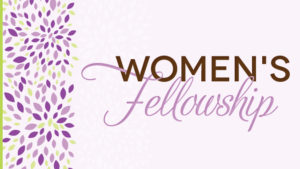 We will all sit in the same section (1
st
base dugo
ut side) and have a lot of fun. You will purchase your own ticket once a date is selected. … Batter up!