Join us from 10:00 am – 10:20 am in the Worship Center to pray and write a scripture on the concrete floor.
What to write? Consider scriptures for loving others, furthering the Kingdom, obedience, or worship. The dedication service will end promptly at 10:20 am so please come prepared.
Markers will be provided. The worship center is still "under construction" so dust and dirt may be encountered. You are welcome to bring a towel or mat to kneel on. Young children will remain in their classes; older children can accompany you but must be closely supervised.
PB&J Ministry
Every Other Monday Night @ 6p
We make 400 sandwiches for the So Others May Eat Homeless Outreach (S.O.M.E.).
(check the calendar for the weekly schedule)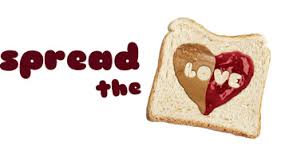 All Hands are Welcome! Come Help Us as we Help Others.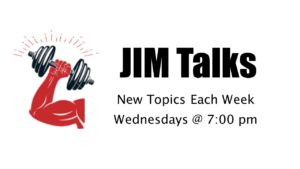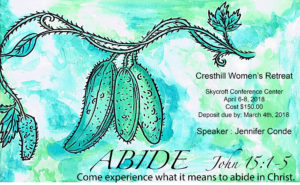 S.A.M.s Club – LUNCH BUNCH!
Join us for our next Lunch Bunch Outing
at T.J. Elliott's Restaurant, Bowie.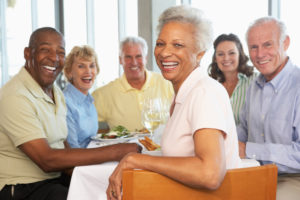 Bowie Baysox Game with FIREWORKS!
May's fellowship with family and friends.
Friday, May 11th for a 7:05 pm game or Saturday May 12th for a 6:35 pm game
[Send your date preference to Teresa Meacham as soon as possible.]
Tickets for general admission bought in advance are:
$11.00 for Adults, $8.00 for Youth; Children 2 and under are Free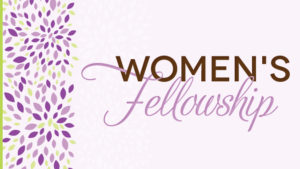 We will all sit in the same section (1
st
base dugo
ut side) and have a lot of fun. You will purchase your own ticket once a date is selected. … Batter up!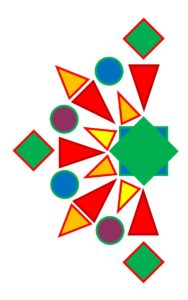 We had a great time! Thank you!
Next Event: SAT, SEP 29, 2018!
For more information email office@cresthill.org. or click here.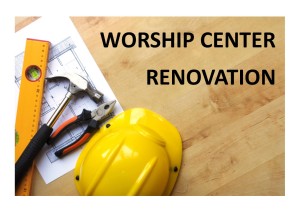 Our Renovation Team is hard at work – reviewing plans, checking measurements, getting inspections, and talking with architects and contractors.
Do you have questions about what's happening? Have a chat with Dan Bagnell, Renovation Team Lead.
Want to start supporting the financial needs of the Renovation? Just mark your offering, over and above your tithe, for "Renovation".
Please be in prayer for wisdom, discernment and a clear vision for the Team and this project.