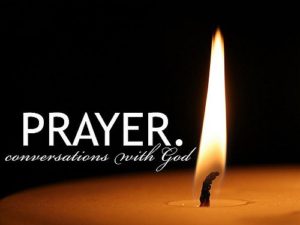 Sunday Prayer Session
From 1pm to 2 pm
In the Chapel
All welcome
Starting April 23
Questions? See Teresa or Uzo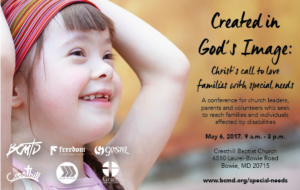 Men's Breakfast
Saturday, May 13 @ 9 am
Rip's Restaurant off of Rt. 3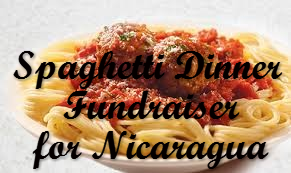 Sponsored by Cresthill Mission team for Nicaragua
Spaghetti, meatballs, salad, garlic bread,
Beverages and dessert.
Followed by a concert of praise songs
from our Cresthill youth Band "Chasing the Son"
Concert: 7-8pm
Advance tickets: All $8, 10-2 years olds $5
Tickets at the Door: $10, 10-2 years old $5
Children under 2 free
Orders to go available!
Bring Mom for a pre Mother's Day Dinner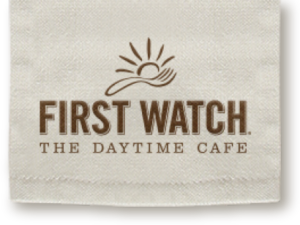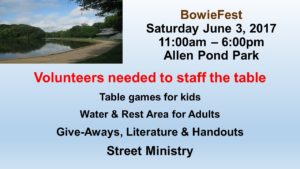 S.A.M.s Club – LUNCH BUNCH!
Join us for our next Lunch Bunch Outing
at Outback Steakhouse, Bowie
.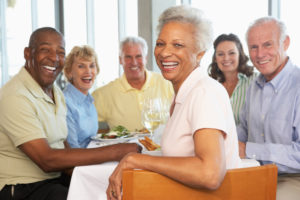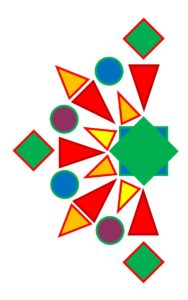 KALEIDOSCOPE: Caring Community
For more information email office@cresthill.org.
Dave Ramsey's
FINANCIAL PEACE UNIVERSITY
Started January 29, 2017. Nine Weeks of Training to Lead Your Family to Financial Freedom!
Class Currently in Session.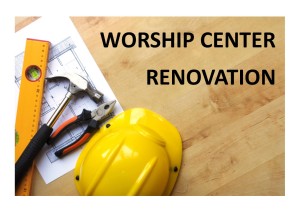 Our Renovation Team is hard at work – reviewing plans, checking measurements, getting inspections, and talking with architects and contractors.
Do you have questions about what's happening? Have a chat with Dan Bagnell, Renovation Team Lead.
Want to start supporting the financial needs of the Renovation? Just mark your offering, over and above your tithe, for "Renovation".
Please be in prayer for wisdom, discernment and a clear vision for the Team and this project.