PB&J Ministry
Every Other Monday Night @ 6p
We make 400 sandwiches for the So Others May Eat Homeless Outreach (S.O.M.E.).
(check the calendar for the weekly schedule)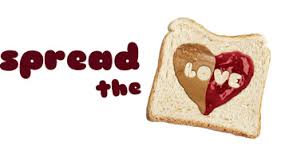 All Hands are Welcome! Come Help Us as we Help Others.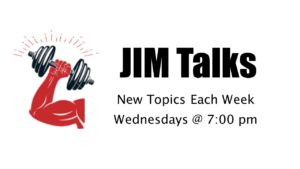 Feb 13 – Know Before You Go; Be Prepared to Share Your Faith. Presenter: Gene Meacham
Feb 2

1 – Conversation Starters: How to Begin a Conversation and Invite Someone to Church and Christ. Presenter, Doug Dubois, BCMD
Feb 28 – Reconciling Biblical Truth with Scientific Fact. Presenter: Peter Bagnell
S.A.M.s Club – LUNCH BUNCH!
Join us for our next Lunch Bunch Outing
at Anthony's Pizza & Pasta House, Bowie.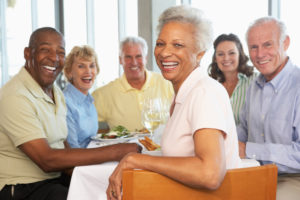 Cresthill Women's Fellowship
(CWF)
Breakfast at First Watch Cafe, Bowie
Saturday, February 17 9:00 am to 10:30 am
Come Join us for good food and good fellowship. Since this is the month that we focus on loving others, bring someone you care for to join with us in our fellowship.
Contact Teresa Meacham

301-464-2523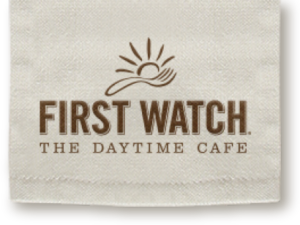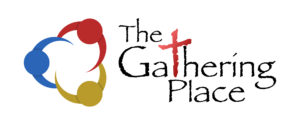 The Vision @ Cresthill
– Wonder what you can do to support The Gathering Place?
– Do you want to assist the special needs satellite church?
– Then attend and learn how you can partner with this ministry.
Sunday, Feb 25 – 12:30 pm
Make your reservation now!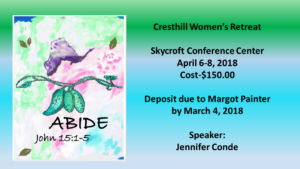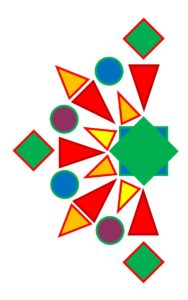 We had a great time! Thank you!
Next Event: SAT, SEP 29, 2018!
For more information email office@cresthill.org. or click here.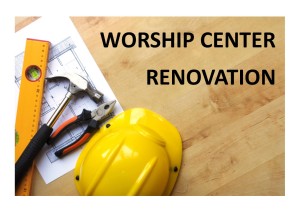 Our Renovation Team is hard at work – reviewing plans, checking measurements, getting inspections, and talking with architects and contractors.
Do you have questions about what's happening? Have a chat with Dan Bagnell, Renovation Team Lead.
Want to start supporting the financial needs of the Renovation? Just mark your offering, over and above your tithe, for "Renovation".
Please be in prayer for wisdom, discernment and a clear vision for the Team and this project.