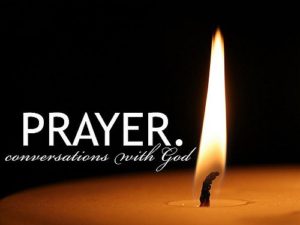 Sunday Prayer Session
From 1pm to 2 pm
In the Chapel
All welcome
Starting April 23
Questions? See Teresa or Uzo
PB&J Ministry
Every Other Monday Night @ 6p
We make 400 sandwiches for the So Others May Eat Homeless Outreach (S.O.M.E.).
(check the calendar for the weekly schedule)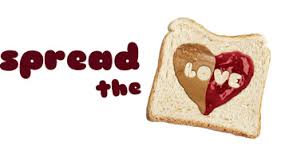 All Hands are Welcome! Come Help Us as we Help Others.
TEACHER APPRECIATION
Sunday, September 3
Just as Jesus is the Light of the World,
our Teachers are a Light to their Students.
Thank your Teacher today for sharing their
Wisdom, Knowledge, Experience, and Time
to teach others about Jesus.
Join us during Worship Sunday, September 3
to Celebrate All Our Teachers and Teaching Assistants.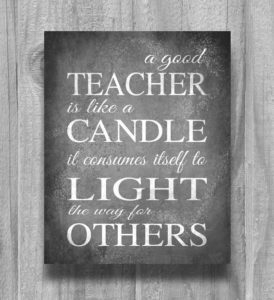 S.A.M.s Club – LUNCH BUNCH!
Join us for our next Lunch Bunch Outing
at TJ Elliot's Restaurant.
Sunday, September 10, 12:30pm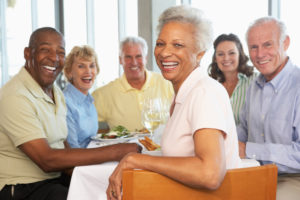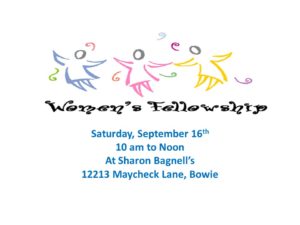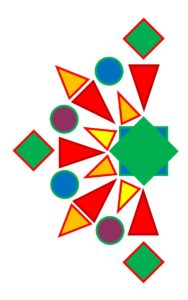 For more information email office@cresthill.org. or click here.
Dave Ramsey's
FINANCIAL PEACE UNIVERSITY
Starts Oct 1, 2017. Three Weeks of Training to Move Your Family toward Financial Freedom!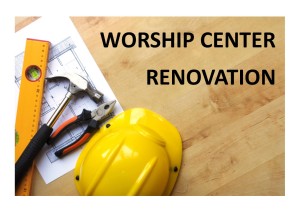 Our Renovation Team is hard at work – reviewing plans, checking measurements, getting inspections, and talking with architects and contractors.
Do you have questions about what's happening? Have a chat with Dan Bagnell, Renovation Team Lead.
Want to start supporting the financial needs of the Renovation? Just mark your offering, over and above your tithe, for "Renovation".
Please be in prayer for wisdom, discernment and a clear vision for the Team and this project.