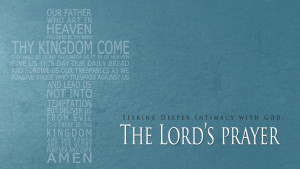 Prayer for Leaders
Time: 1:00 pm – 2:00 pm
Venue: The Chapel @ Cresthill
All are welcome to join in prayer for the Pastor, Ministry Leaders and the week ahead. Be blessed as you come.

How can we pray for you? Email your confidential prayer requests to prayer@cresthill.org
or place written prayer requests in the Prayer Box in the Chapel. Would you like to pray
with
someone? Just let us know and your deacon or a prayer partner will contact you.